The Parish of Our Lady & The English Martyrs values and encourages the participation of children and young people in parish liturgies and activities that enhance their spiritual, physical, emotional, social and intellectual development, and will work in a partnership way with parents at all times.
The Gospel of Christ invites us to cherish and affirm each child as a gift from God with an inherent right to dignity of life and bodily integrity which shall be respected, nurtured and protected by all. Everyone in the Church has an obligation to ensure that the fundamental rights of children are respected.
In keeping with this we in this parish undertake to do all in our power to create safe environments where the welfare of children and young people is paramount.
This duty of care extends to all the many and varied ways that children share in the life of the Church in our parish and diocese.
Partnership with Civil Authorities
Our Parish is committed to working in partnership with the civil authorities to ensure that all aspects of child welfare are managed promptly, professionally and justly.  All Child Safeguarding concerns shall be reported to the civil authorities without delay.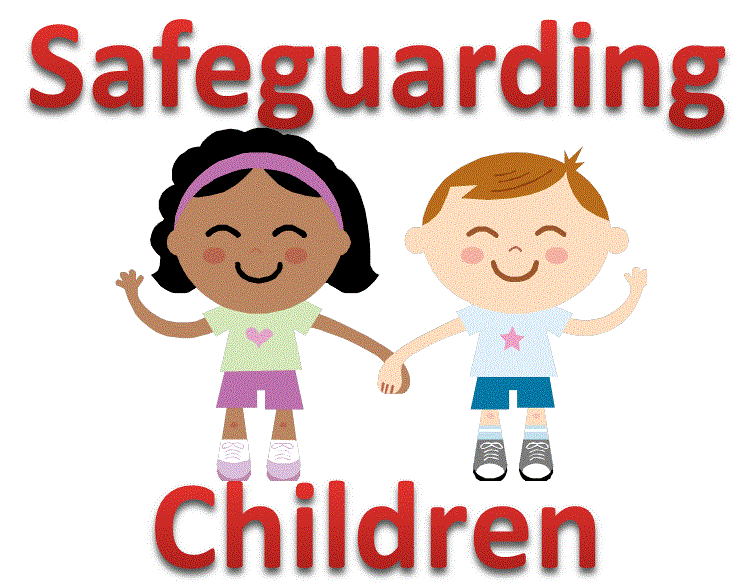 Procedures

The Church recognises the personal dignity and rights of all Vulnerable People towards whom it has a special responsibility. The Church and individual members of it undertake to take all the appropriate steps to maintain a safe environment for all and to practice fully and positively Christ's Ministry towards children, young people and vulnerable adults and to respond sensitively and compassionately to their needs in order to help keep them safe from harm.
The Church authorities will liaise closely with statutory agencies to ensure that any allegations of abuse are promptly and properly investigated and where appropriate, survivors supported and perpetrators held to account.
The Church wishes to ensure that its parishes and Religious Congregations have the confidence to enable children, young people and vulnerable adults to have peace of mind, knowing they will be cared for and loved by their Christian community.
Contact details for our Safeguarding Parish Representatives are at the back of both Churches. Any concerns should be addressed to them immediately or to the Archdiocese Safeguarding department  – Safeguarding Office: 0151 522 1043  www.liverpoolcatholic.org.uk/safeguarding 
Reporting abuse
If you are concerned about the welfare of a child or adult at risk, do not delay in contacting the police, using 999 if a child or adult is believed to be in immediate danger.
It is the policy of the Catholic Church in England and Wales to report all allegations of abuse to statutory authorities, regardless of whether the abuse occurred recently or in the past, or whether the accused person is living or deceased.
If you are in any role within the Catholic Church in England and Wales, you must refer allegations directly to the safeguarding office for your diocese or religious congregation, or directly to the Police.
If you are a member of the public, please refer allegations directly to the police and also to the safeguarding office in your diocese; (the relevant Diocesan safeguarding office can be located using the interactive map on the links page of the CSAS website www.csas.uk.net – contact details will be shown when you click on the relevant area of the map). You can also contact CSAS by telephoning 0207 901 1920 or via email at admin@csas.uk.net